and meet people who like what they do!
We know that the company's success depends on all its employees who are committed, honest, consistent and have good time management skills.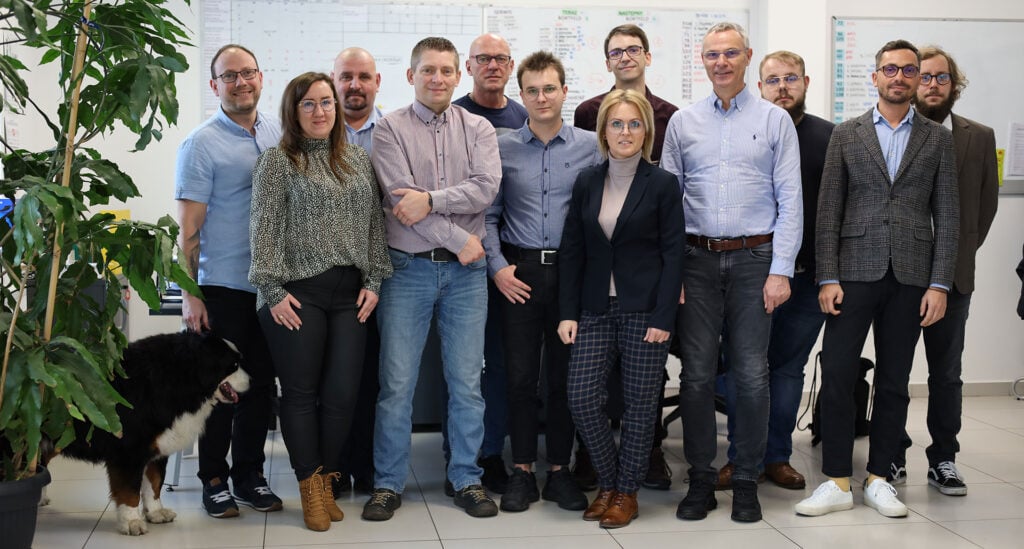 You can also use your skills and join our team.
Do you think a career in a transport and freight forwarding company is something for you?
Send us your CV or contact us by phone.