We have our own modern fleet
thats meets international technical standards, as well as a wide base of proven and trusted carriers.
While being on the market for over 20 years, we have gained experience, as well as
knowledge. Current distribution needs in Poland and in the world are quickly developing,
that is why freight operator needs to be able to answer for new market requirements.

We are ready to take up this new and ambitious challenge, by offering our clients specialized services – in a complete and efficient way.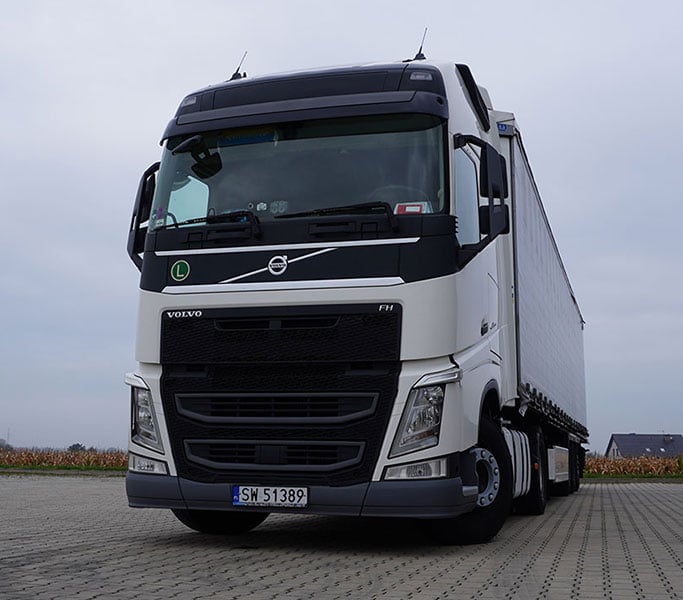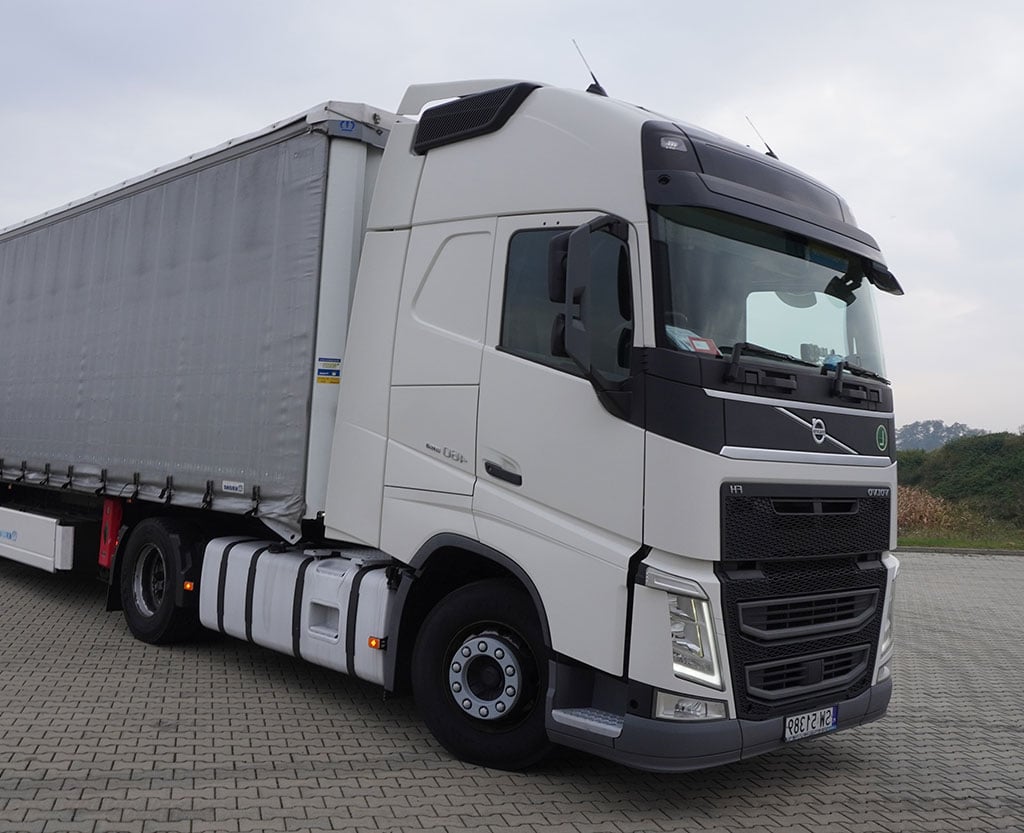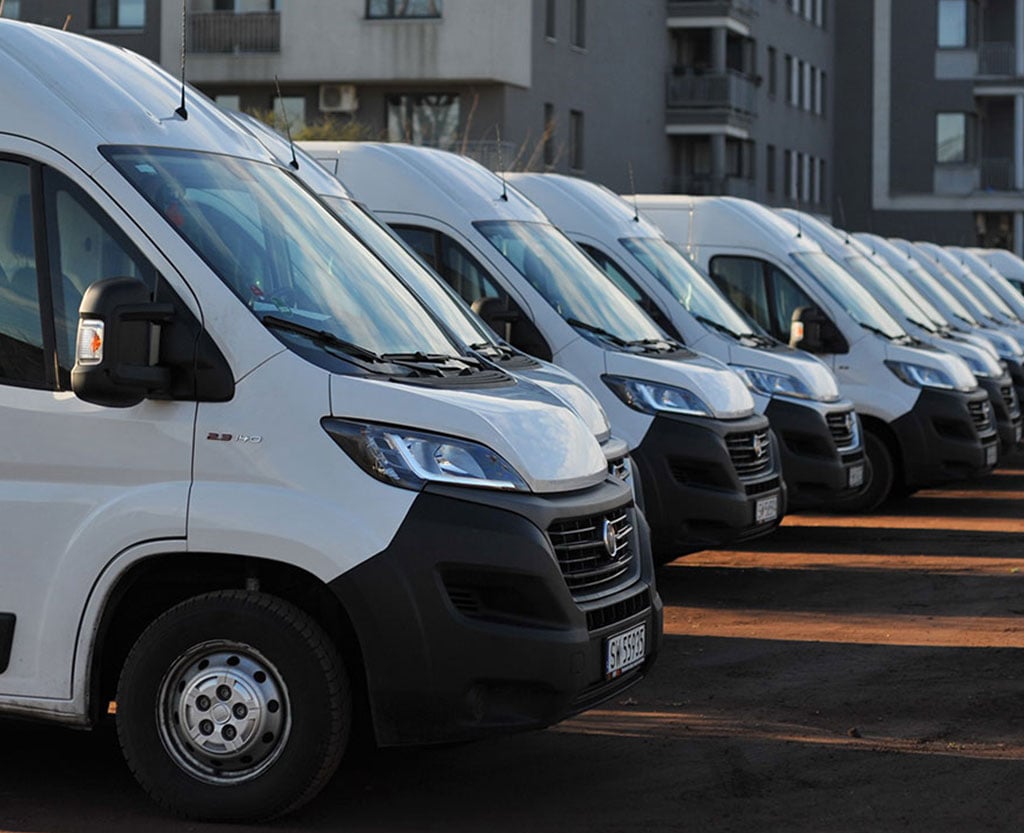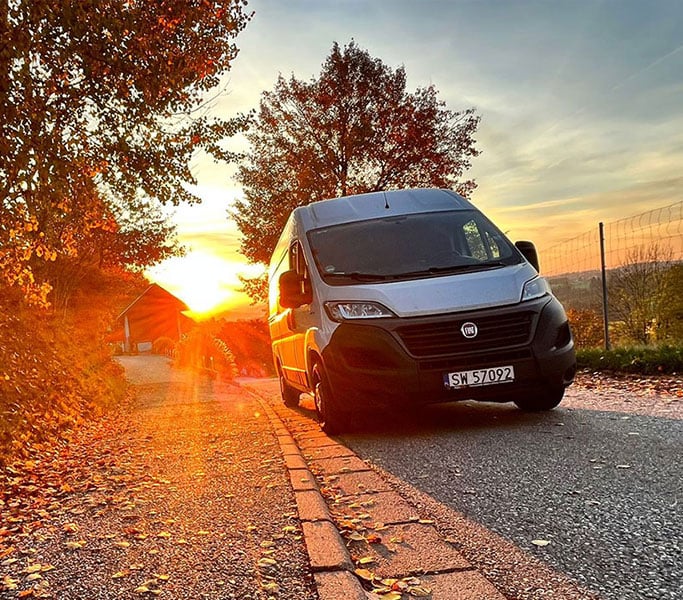 Our modern car fleet meets the highest international ecological and technical standards.
We can guarantee timely and reliable service. Scrupulousness and reliability are our
hallmark. We take care of your cargo so that it arrives at its destination securely and just-in-time. 
We make a dynamic and engaged team. 
Our employees are experts in specific transport requirements. We will take all your demands into account: time, price and safety.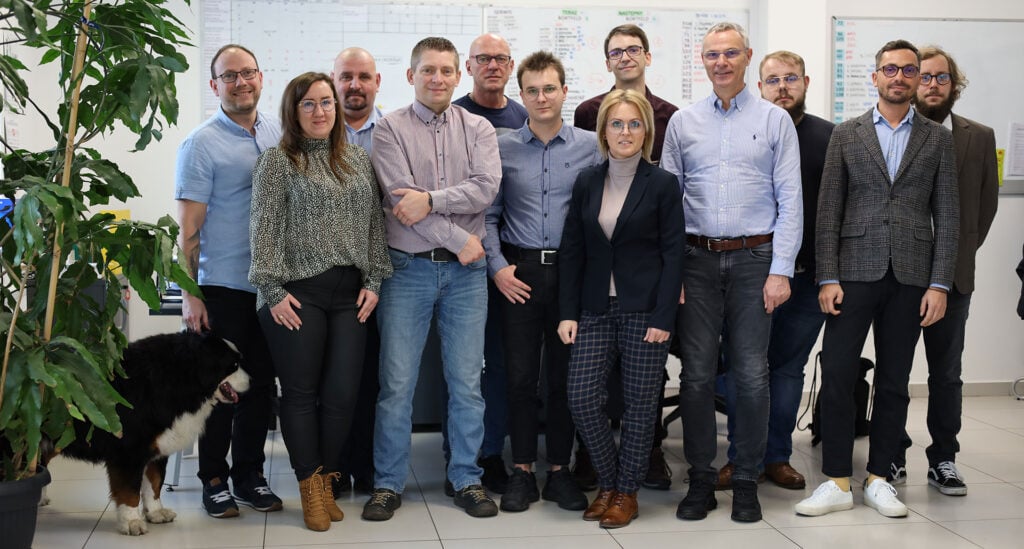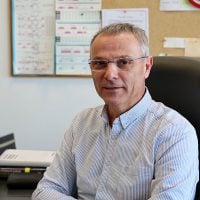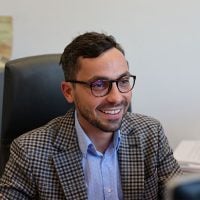 Vice-Chairman of the Board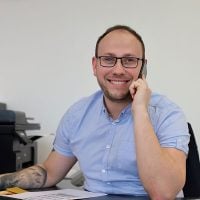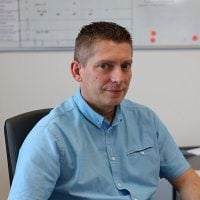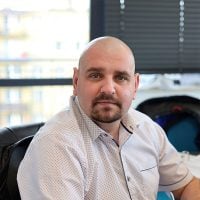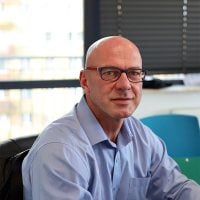 Assistant Fleet Coordinator
Finance and HR specialist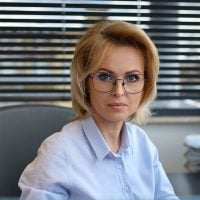 Finance and HR Department (foreign customer service)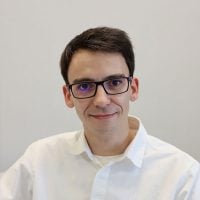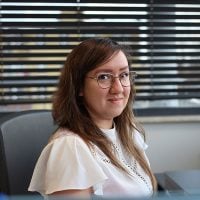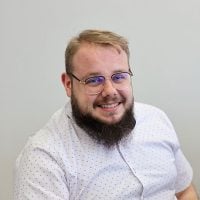 office administrative employee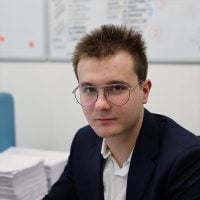 office administrative employee
We  cyclically organize transport within the European Union and Switzerland. We have our own, modern fleet that meets the highest international technical and ecological standards, as well as a wide base of proven and trusted carriers. A wide fleet of vehicles includes various models in terms of load capacity, technical parameters and additional equipment, which allows us to meet our customers' requirements. Each transport carried out by us is covered by the carrier's civil liability insurance in accordance with the CMR Convention conditions. Our clients are international and domestic companies that are leaders in their industries. We have been present in the supply chain of both semi-finished products and finished products for the automotive and metallurgical industries as well as many commercial and service companies for many years.
Are you looking for a carrier for long-term cooperation?
We are aware of the fact  that the organization of transport is a constant fight against time.

Do you need professional help in organizing domestic or international transport?

Our team is thoroughly trained, and our freight operator will prepare the most appropriate concepts for you, based on the most profitable solutions adequate to your needs.

We guarantee fast and safe transport of goods. We monitor the progress of order execution on an ongoing basis. We put the greatest emphasis on meeting the needs of our customers.

By ordering transport from us, you can be sure that the freight will reach its destination safely at the appointed time.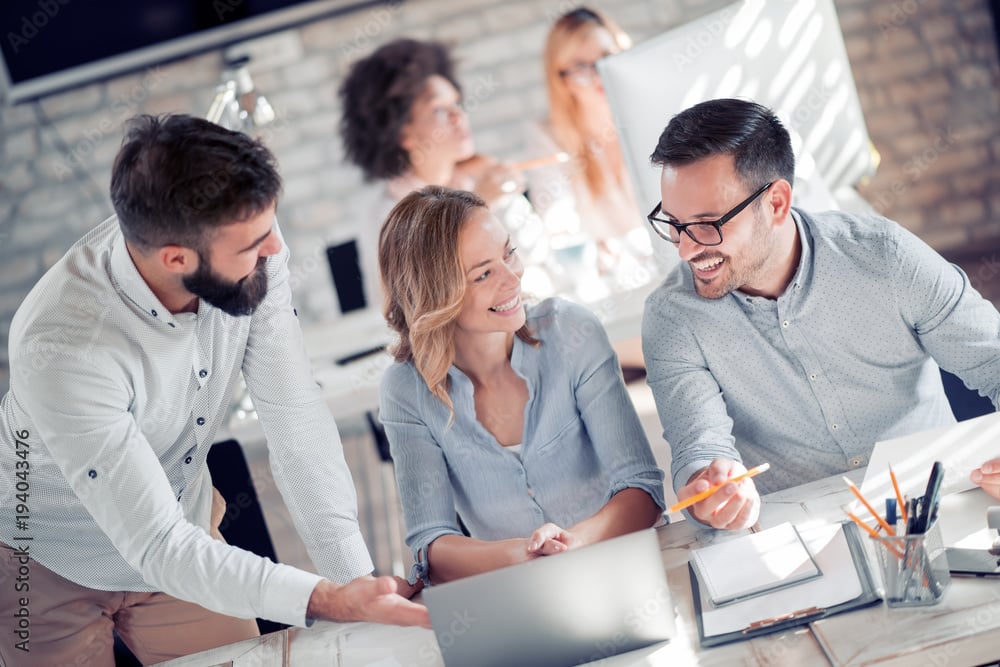 Our certificates – a guarantee of service quality
We are a trustworthy business partner, we offer  comprehensive services in the field of
international and domestic freight forwarding based on the CMR Convention. In addition, we
have all the legal documents enabling us to perform road transport services.
The company is the winner of many awards, including Business Gazelles, Forbes Diamonds,
Family Business Forum and many others. In 2019, Inter Centrum Sp. z o. o. obtained the ISO
9001 quality certificate issued by TÜV NORD.
Reference - Leiber Poland GmbH Sp. z o.o.
Reference - Chiron Polska Sp. z o.o.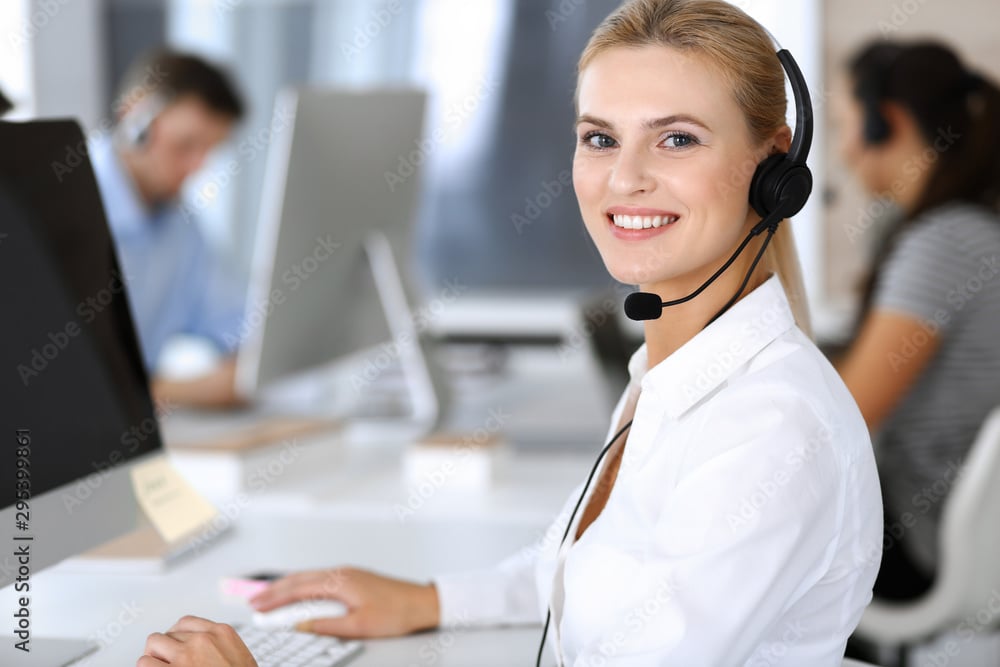 Do you have questions?
Do you want to have your transport carried out by us?

Contact us!